CAK Safety Council Meeting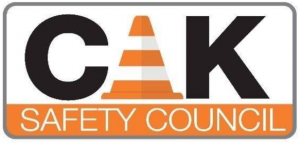 MAPS Air Museum, 2nd Floor Banquet Room
7:30-8AM: Breakfast, 8-9AM: Program
The Green Area Chamber is back sponsoring the CAK Safety Council! We are very excited to take this back on and be able to offer this benefit to Akron/Canton area businesses.
Our speaker will be Jamie Snyder, State Fire Marshall, Code Enforcement!
Cost per event is $20 (cash, check or credit card at door). Or you can do a season pass for $200, which includes 2 free events! If you would like to do a season pass, we can send an invoice. Please email [email protected] if you would like an invoice.
If you have not enrolled already, please click on the flier below, fill out completely, and email to [email protected].
SafetyCouncilEnrollment
Safety council rebate details are found in this fact sheet.