Mike Wyne Introduced as Coordinator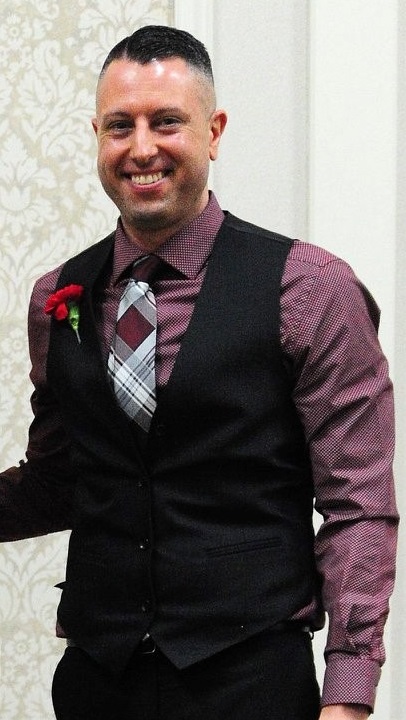 Towards the end of 2021, the Executive Board chose the next Coordinator to lead the Chamber into the post-pandemic era.
Mike is a former member of the Chamber. He has lived in Green most of his life, and is a 2000 Green High Graduate. He graduated from the University of Akron with a degree in Computer Information Systems.
He brings a wealth of experience coordinating events, administration, management, sales and business acumen.
Mike is a recent retiree of the U.S. Air Force Reserves, having served over 20 years in a variety of roles at the Youngstown Air Reserve Station.
He is very excited to be involved in something so important to the community and area, and is a very big proponent of small/local businesses.