CAK Safety Council Meeting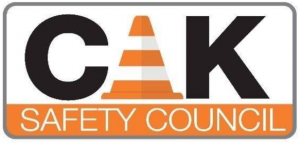 MAPS Air Museum, 2nd Floor Banquet Room
7:30-8AM: Breakfast/Networking, 8-9AM: Program
Don't miss our next meeting and this great opportunity to network, eat some good food, and learn some great safety content! Please RSVP if you are coming (even if you already have a season pass)!
We'll be doing another collection of needed items in December and January. Stay tuned for what exactly we'll need!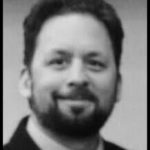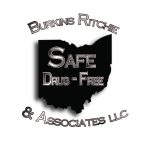 Our speaker is Art Ritchie and he will be talking about Promoting Mental Health in the Workplace! Attendees will gain an increased understanding of topics such as: Definition of Mental Health & the Prevalence of Common Mental Health Conditions, Creating a Supportive Workplace Culture, Identifying Elevated Risk Factors for Self-Harm/Suicide. He is the President of Burkins, Ritchie & Associates, LLC. His firm specializes in assisting employers to develop and implement effective drug-free workplace and employee assistance (EAP) programs, serving employers in all 88 Ohio counties.
---
We do not yet have a Company Spotlight Sponsor for December's meeting.
(If you would like to learn more about being a company spotlight, where you get to promote & highlight your business at a future meeting & more, or a gift card sponsor, please email info@greenareachamber.org)!
Cost per event is $20 (cash, check or credit card at door).
Safety council rebate details are found in this fact sheet.