CAK Safety Council Meeting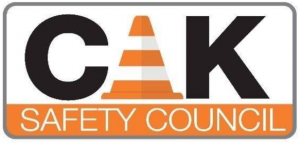 MAPS Air Museum, 2nd Floor Banquet Room
7:30-8AM: Breakfast/Networking, 8-9AM: Program
Don't miss our next meeting and on this great opportunity to network, eat some good food, and learn some great safety content! Please RSVP if you are coming (even if you already have a season pass)!
We will be collecting various items for the Salvation Army and homeless shelters. Stay tuned for more details on that!

Our speaker is Ruth Scheufler LPCC-S, LICDC, Director of Behavioral Science in the Family Medicine Residency Program of Aultman Health Foundation, and will be speaking on how to cope with holiday stress & depression! She enjoys teaching, mentoring, and advocating to decrease the stigma of mental illness in our community. She is passionate about counseling individuals who struggle with both mental illness and substance abuse, with a special interest in treating adults with a history of trauma.
---
Our Company Spotlight Sponsor for December's meeting is SILMIX Ohio. They offer a complete range of ready-to-use compounds with product development ideally suited for standard and specialty applications in many industries. They are equipped to formulate and handle the changing needs of their customers, regardless of size or complexity. Please visit them at https://www.silmix.com/meet-silmix/silmix-ohio/
They have graciously donated their time at the beginning of the meeting to Hannah's House 119, located in East Canton, who serves at-risk youth throughout Stark County by offering mentoring groups in school and after school. Please check out all of their wonderful services: http://www.hannahshouse119.com/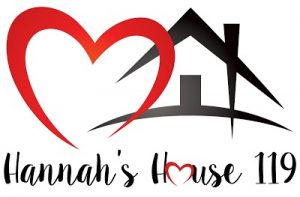 (If you would like to be a company spotlight in the future, please email info@greenareachamber.org)!
Cost per event is $20 (cash, check or credit card at door).
Safety council rebate details are found in this fact sheet.