CAK Safety Council Meeting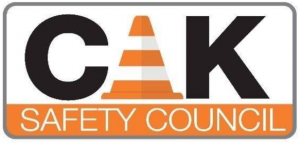 MAPS Air Museum, 2nd Floor Banquet Room
7:30-8AM: Breakfast/Networking, 8-9AM: Program
Don't miss our next meeting and on this great opportunity to network, eat some good food, and learn some great safety content! Please RSVP if you are coming (even if you already have a season pass)!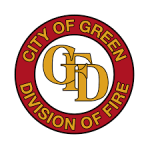 Our topic will be on the latest with Narcan and how we can help prevent future issues. The City of Green's Drug Task Force Initiative will be here to help educate us on this vital issue.
---
Our Company Spotlight Sponsor for March's meeting is WellNOW Occupational Health! WellNow Urgent Care is one of the fastest-growing providers of urgent medical care, telehealth and occupational medicine services in the United States, with more than 180 centers across Illinois, Indiana, Michigan, New York, Ohio, Pennsylvania and Wisconsin. WellNow is open daily for walk-ins or scheduled visits, as early as 7:00 a.m. until as late as 11:00 p.m., with 24/7 virtual care – to help you and your family get well…well, now.
(If you would like to be a company spotlight in the future, please email info@greenareachamber.org)!
Cost per event is $20 (cash, check or credit card at door).
Safety council rebate details are found in this fact sheet.