CAK Safety Council Meeting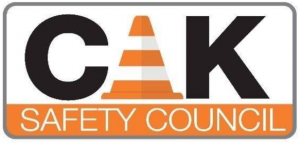 MAPS Air Museum, 2nd Floor Banquet Room
7:30-8AM: Breakfast/Networking, 8-9AM: Program
Don't miss our next meeting and this great opportunity to network, eat some good food, and learn some great safety content! Please RSVP if you are coming (even if you already have a season pass)!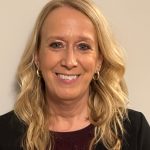 Our speaker is Jodi Sabatino, and will be speaking on Workers Comp – Know The Players! She is an Employer Services Specialist at the Bureau of Workers Compensation. Jodi has worked for the BWC for 32 years, provides assistance to employers with their rates, programs, claims management strategies and also conducts meetings and presentations with company management teams and employee groups. She attended Kent State University and is taking business classes at Walsh University. Jodi resides in North Canton and enjoys reading, travelling, spending time with her dogs, and meeting new people.
---
We do not yet have a Company Spotlight Sponsor for June's meeting. (If you would like to learn more about being a company spotlight, where you get to promote & highlight your business at a future meeting & more, please email info@greenareachamber.org)!
Cost per event is $20 (cash, check or credit card at door).
Safety council rebate details are found in this fact sheet.