GYP Kickoff!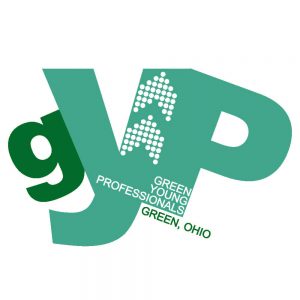 We are restarting the young professionals group within the Chamber! It's been a while since there was one, and we feel it's time to reinvigorate that.
Please let us know if you or anyone from your company would like to be a part of this going forward!
We will be having a kickoff meeting on Thursday, March 9, 5pm at The Town Tavern! Please RSVP if you can attend!