Link'd Up!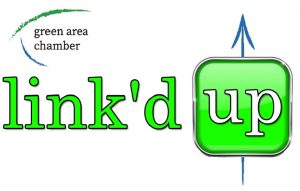 Don't miss our next Link'd Up. We're expanding from last time with, 'Does Customer Service Still Exist in 2023?'
Link'd Up represents one of our main goals, which is for everyone to be ambassadors for every member, and when needed, help Link Up some business!
Join us the 1st & 3rd Fridays at our NEW location, Menches, for this great opportunity to network, eat some good food, and get some great content! Please RSVP if you are attending!
---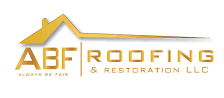 Our Company Spotlight Sponsor for this Link'd Up is ABF Roofing! If you need your residential or commercial roof repaired or you need a new roof installed, Always Be Fair Roofing can take care of any aspect of the job. You can be assured that when Always Be Fair Roofing walks through the door, your needs will be met thanks to its excellent reputation and family-owned business ethics. Please visit them at www.alwaysbefairroofing.com
If you are interested in becoming a company spotlight sponsor, where you get to promote & highlight your business at a future Link'd Up, please email info@greenareachamber.org or call (330) 552-5056!
To defray the costs of programming, facilities, chamber activities & events, we have a $8 per guest admission charge (cash, check or credit card payment) for our Friday Link'd Up's.